Optional risk guarantees within your NN Strategy contract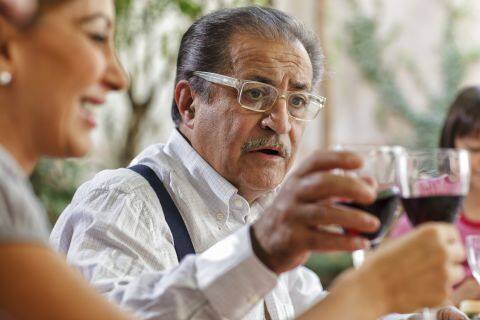 Have you opted for an NN Strategy solution such as tax-beneficial pension saving, tax-beneficial long-term saving or self-determined saving under Branche 21 / Tak 21 or Branche 23 / Tak 23?
If so, you can also access built-in financial protection as well as accruing capital. This allows you to protect your loved ones in the event of a long-term illness, accident or death.