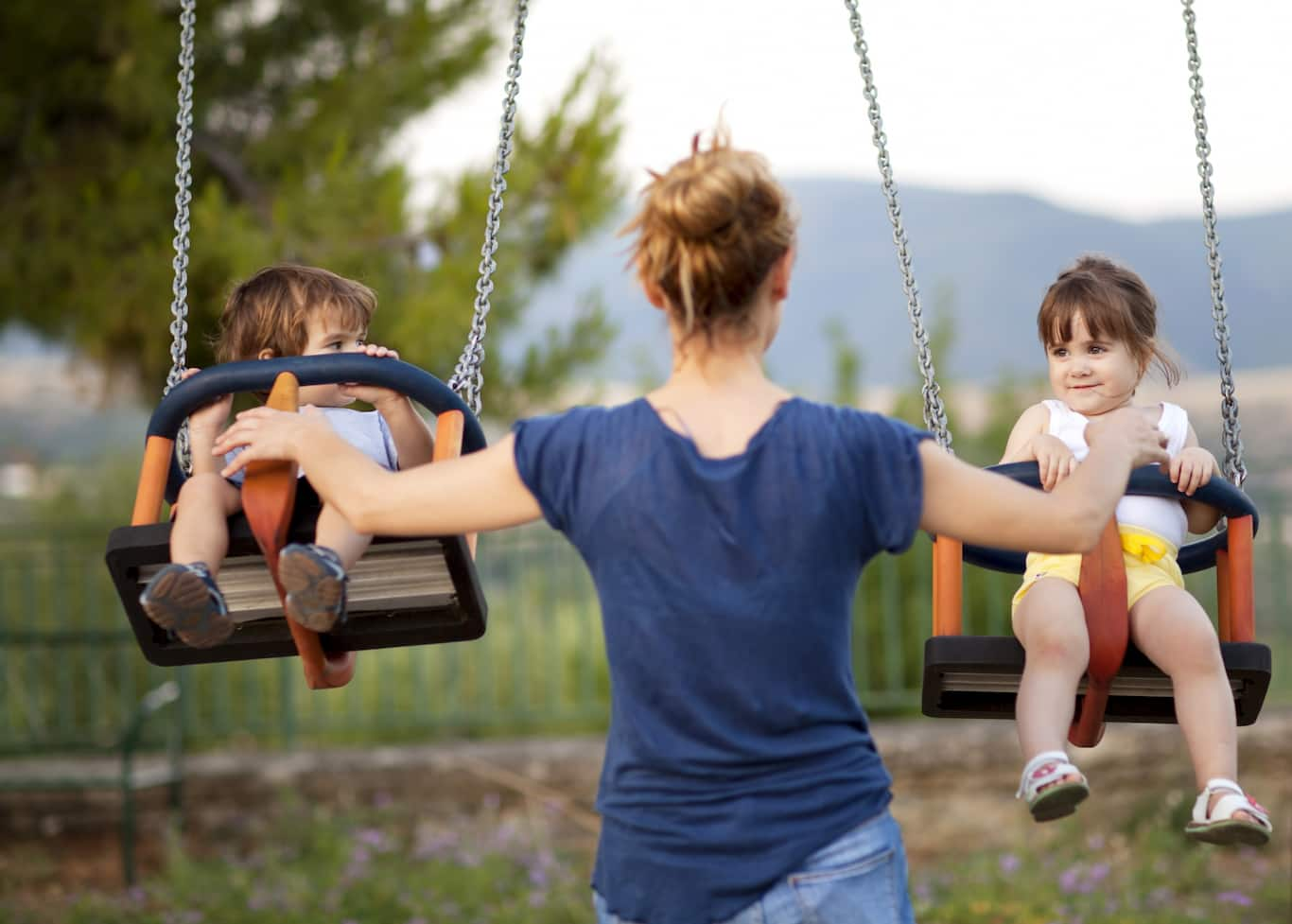 Insurance
For individuals
We offer solutions for every stage in your life. With NN you can protect yourself against permanent incapacity for work, for example. Or you can take out death insurance to protect your next of kin from financial difficulties when you are gone. Buying your dream home is also a lot easier with our outstanding balance insurance mortgage loan.
Right now, over 1.4 million people are safely insured with us.
Find out more about our products for individuals
For self-employed professionals and companies
We are also there for self-employed people and companies. What is the best way to protect your family or your business partner(s)? Buying a home and only paying the capital on the loan due date? As an employer, do you need to offer your employees a sound group insurance policy or an attractive bonus plan? The experts at NN can always come up with a suitable solution for you.
Find out more about our products for self-employed professionals