Donation Care: avoid death duties when making a monetary gift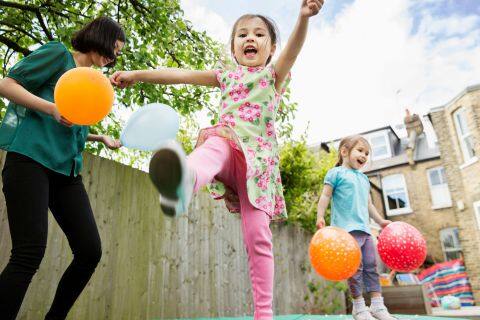 A gift is a wonderful gesture to your loved ones. You have more than you need, so you can give your child, your grandchild or another apple of your eye a helping hand. Or perhaps you received an inheritance yourself and don't want to wait to share it with others. That's great –
but there is a downside. If you die within three years of making the gift (non registered) then the recipients will have to pay death duties on it. The Donation Care death insurance policy helps you avoid any unpleasant financial surprises.