Didn't find what you were looking for?
MAKE AN APPOINTMENT
Your unique life deserves a personal approach. After all, different people have different needs, questions and means. That's why we'll gladly help you find an insurance broker near you.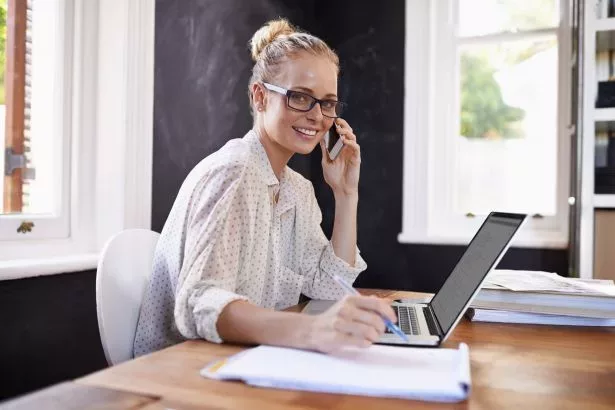 CONTACT FOR SUPPLIERS, APPLICANTS, PRESS
If you aren't a present or future customer, but are a supplier, a journalist or a job applicant, then please contact NN via our General contact details.