Investment Management
NN Investment Partners – Who we are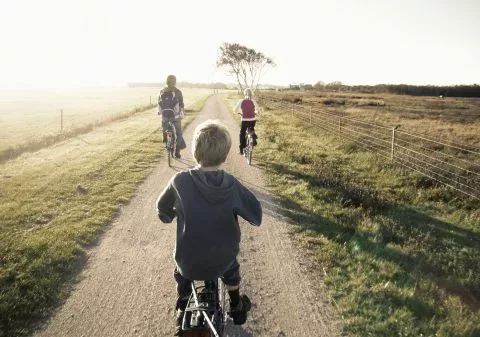 NN Investment Partners is the asset manager of NN Group N.V., a publicly traded company listed on Euronext Amsterdam. NN Investment Partners is head-quartered in The Hague, The Netherlands. NN Investment Partners in aggregate manages approximately EUR 244 bln* (USD 288 bln*) in assets for institutions and individual investors worldwide. NN Investment Partners employs over 1,200 staff and is active in 15 countries across Europe, U.S., Latin America, Asia and Middle East.
Last decade, financial services changed radically, with new regulations and changing customer needs. Today, clients' investment criteria are different (not losing money, regular income, to beat inflation at the very least, transparent information, low costs, etc.) resulting in an increased demand for advisory products that address their needs or aspirations. At NN Investment Partners we are evolving in line with our customers, from being product-driven to solution-driven.
Partnering for success
We believe in partnerships. Partnerships in which we and our clients maximize each other's individual abilities. We work side by side with our clients to provide them with solutions and address their needs. We commit ourselves to helping them fulfil their dreams and achieve their financial goals. We strive to guide them forward, today and tomorrow. We continue to invest in people, products and services to attain the best results possible.
NN Investment Partners has a strong presence in the Belgian market, with its headquarters in the centre of Brussels. Our fund range is available for private investors through different distributive  partners. We serve our institutional clients as an investment partner offering funds, tailor-made strategies and pension solutions.
For more information contact us
* Figures dated 31 December 2017. EUR 52 bln refers to the assets managed by Delta Lloyd Asset Management